Whiteboard Wow Free After Effects Template
Whiteboard Wow Free After Effects Template | Free After Effects Template Project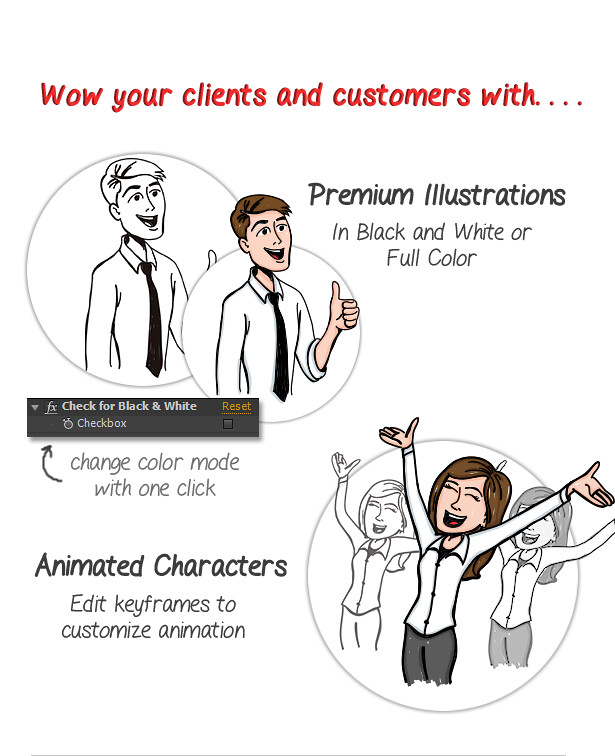 What Do You Need?
Adobe After Effects CS5 or higher
ATTENTION MAC USERS This notice is only for Mac users with After Effects CC2017 (14.0) This version of After Effects (14.0) has a new bug which may give you an error: 


After Effects: Can't assign 0.000MB of memory. Reduce the memory requirements for processing this frame or install more RAM (12803 / U_MemTrackedObject For more information check www.adobe.com/go/learn_ae_mem_es Whiteboard Wow Free After Effects Template

This error occurs even if you have enough RAM to run the template. Unfortunately this is After Effects bug and not something caused by the Whiteboard Wow template. Whiteboard Wow Free After Effects Template

To avoid this problem, run the template on any older version of AE particularly AE CC 13 or AE CS6
This Preview Features Music From: PinkZebra Purchase Young Forever Here & JHunger Purchase Clapping Ukulele Here
The free font used for this project can be downloaded here
What's Included?
A Video Tutorial and Instructions Text File
After Effects Project File with 4 Story Comps
Voiceovers for each story
54 Scenes
394 Text Placeholders
Sound Effects and Images shown in preview

Whiteboard Wow Free After Effects Template 

7241824